~For over 50 years Joel's small family business has
been selling GREAT QUALITY at a GREAT PRICE~
Need a special size sectional or sofa?
Customize with YOUR CHOICE of fabric at our same low prices!
Customize a cabinet! Ask us.
We have more supply channels than the BIG BOYS.
We get furniture from over 200 vendors and huge warehouses...
while the BIG BOYS are waiting for their container.

FIND WHAT YOU WANT and SAVE MONEY




COME BY SO WE CAN GIVE YOU *OUR* VERY BEST PRICES!!
~~~~~~~~~~~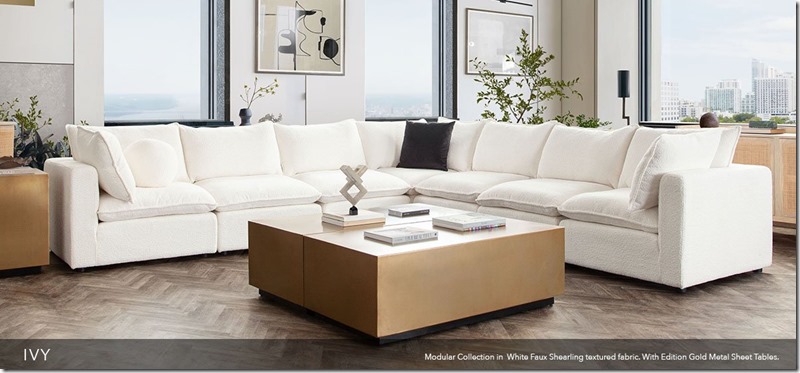 Hello IVY. You look wonderful!!! by DIAMOND SOFA
White Faux Shearling with Feather Down Seating
Make it as big or small as you want or need!
~~~~~~~~~~~~~~~~~~~
GO HERE TO SEE MORE of DIAMOND SOFA
~~~~~~~~~~~
ON SALE NOW $599
GRAB IT WHILE YOU CAN.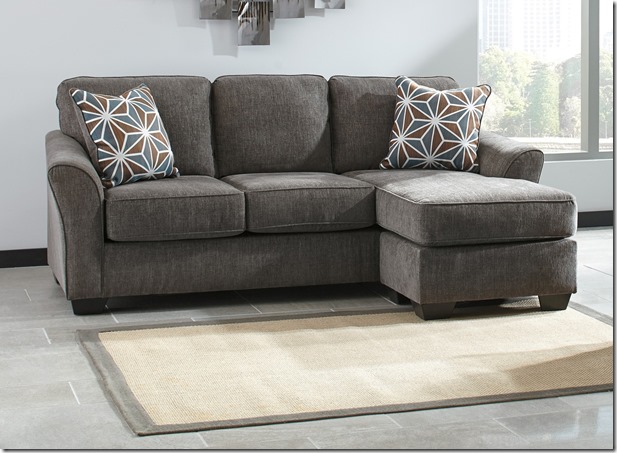 ~~~~~~~
Click HERE - more Flexsteel!
~~~~~~~~~~~~
AVAILABLE RIGHT AT THIS PARTICULAR MOMENT IN TIME
AND a sofa that will last a long time!!

The frame has a limited life time warranty.

The foam in the seat cushions has a limited life time warranty.

Covered in a PERFORMANCE FABRIC that will withstand at least 30,000 rubs.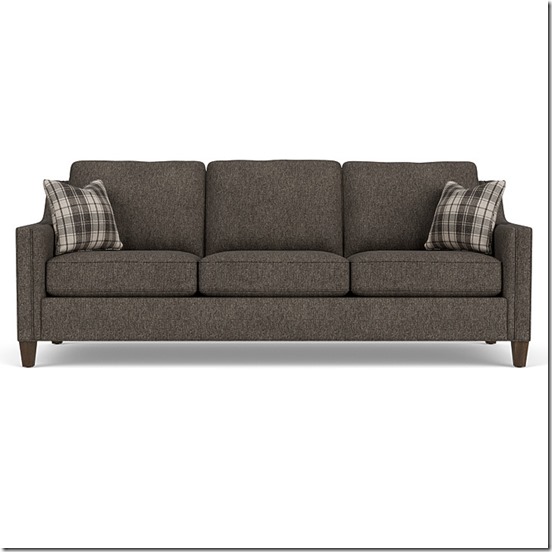 FLEXSTEEL FINLEY #5010-31 SOFA
PERFORMANCE FABRIC #14702
HUNDREDS OF FABRICS AVAIABLE FOR CUSTOMIZING
GO HERE
https://www.flexsteel.com/flexsteel-sofa/5010-31-11/iteminformation.aspx
AND SEE WHAT IT'LL LOOK LIKE IN THE FABRIC YOU LIKE
~~~~~~~~~~~~
DON'T WAIT UNTIL 4 to 6 months to get your customized sofa or sectional.
Our local manufacturers start at 4, 6, 8 to 10 weeks.

Be sure to CHECK OUR PRICES BEFORE PURCHASING ASHLEY!

**HOT SPECIALS**
HURRY
~~~~~~~~~~~~~~~
LOVE THIS!!!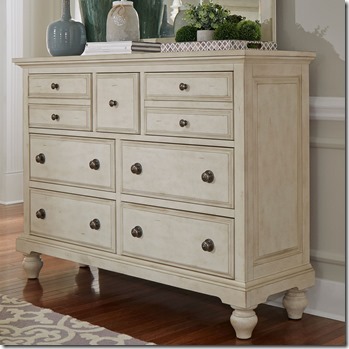 W60 x D18 x H43 - OFF WHITE FINISH
REG $800/

HOT SPECIAL NOW! $695
Item Features
Full Extension Metal Side Drawer Glides

French & English Dovetail Construction

Bottom Case Dust Proofing

Fully Stained Interior Drawers

Felt Lined Top Drawers

Bun Feet

Bead Molding

Pewter Knob Hardware

_____________

Eucalyptus wood in two different finishes.
Seat and back have an all-weather resin wicker panel.

Great look! Great fun!!! Quantities Limited

WHICH ONE DO YOU WANT?

ON SALE NOW $249

(hint: Mother's Day)

~~~~~~~~~

TWO DOOR ACCENT CABINET
antique sienna finish, replicated wooden textile printing block inserts

one shelf for additional storage. GREAT ENTRYWAY / HALLWAY PIECE

34w x 16d x 39h

**HOT SPECIAL**

REGULAR $550 /

"HOT SPECIAL" $399

~~~~~~~~~~~~~~

I know you could spend some great long hours sitting out on your patio with this set!

4 PIECE SET - 2 CHAIRS, COFFEE TABLE, LOVE SEAT

Regular $560/

ON SALE NOW $449

~~~~~~~~~~~~

Who wants a firepit? I want a firepit!

item # 277610P

28" square with 50,000 BTU burner and lava rocks.

Convertible to Natural Gas

ON SALE NOW $339

We still have time to enjoy some nice time outside.

3 piece Bistro set with folding table

ON SALE NOW !!! $259

LIMITED  QUANTITY IN STOCK!

~~~~~~~~~~~~

Eucalyptus sectional with a light taupe finish.

The Eucalyptus wood is so easy to care for - simply wipe down with a damp cloth to remove dust.

No oiling/sealing like Teak requires. A high-performance outdoor fabric.

Toss pillows shown are included.

~~~~~~~~

Now this is a CONVERSATIONAL SETUP!!

I can just see ALL OF US sitting arourd and having a FUN, FUN TIME!

Hos about 2 of them??? Make a circle around that fire pit!

Call or come by for pricing! Too good to be true!!

~~~~~~~~

40" ROUND PEDESTAL TABLE & 4 CHAIRS #0652F

REGULAR $495 /

ON SALE NOW $349

All White with fabric seats

Also available in ALL BLACK with vinyl seats

~~~~~~~~~

CUSTOMIZE IT!

23 different finishes available, with drawers on both sides, or without drawers. More pieces available.

click here for North American bedroom

~~~~~~~~~

FINALLY, just coming into stock!!!!!!

#6475 5 piece counter height set

ON SALE NOW $339

#6475 5 piece dining height st

ON SALE NO $329

~~~~~~~~

AMAZING, a reclining sectional with a SQUARE CORNER!!!!

Now you can have power reclining in a smaller space!!

Left facing POWER recliner, armless chair w/manual headrest, square wedge, armless chair w/manual headrest, Right facing POWER chaise.

SMOOTH LINES - #077-5

ON SALE NOW $2149

as you see it,

but these are all separate pieces so create your own.

~~~~~~~~~

ANOTHER IDEA - or do a recliner on both ends,
or do a reclining chaise on both ends.

#077-3

ON SALE NOW $1499

~~~~~~~~~

WHO CAN'T USE MORE STORAGE???

LOVE THIS BED 

ON SALE NOW $449 Queen size

It's available now!!! Don't wait!!!

~~~~~~~~~~~

DANA SOFA AND LOVE SEAT

Talk about CLEAN STYLE!!! Which way would you like it? Sofa, sectional?

AND WHAT FABRIC WOULD YOU CHOOSE?

~~~~~~~~~

FLEXSTEEL Digby sectional available many different ways in hundreds of different fabrics.

Nice clean lines

See more pieces here

~~~~~~~~~

Looking for a DESK?

LOOK AT THIS!!!!

Do you remember sitting at one of these?

IN STOCK - 

ON SALE NOW $129

~~~~~~~~~~~~~~

#S0634 GRAY FINISH 46 X 17 X 30H

ON SALE $249

~~~~~~~~

H41512 DESK

48 x 24 x 30H

ON SALE NOW $129

~~~~~~~~

Or this style, clean and classic!

#CST2208 desk AND chair

REG $260/

ON SALE NOW $189

~~~~~~~~~

This one has a little hutch!

#5306 desk

REG $360/

ON SALE NOW $359

~~~~~~~~~

ADJUSTABLE!!!

#2906 ADJUSTABLE DESK- WHITE, GREY, BLACK

REG $450 /

ON SALE NOW $289

~~~~~~~~~~

Which one would you choose?

Sorry, limited quantities available.

AND, there are more we can show you. ASK US!

~~~~~~~~

THE MILLER is IN STOCK and AVAILABLE

POWER RECLINE, POWER HEADREST, POWER *LUMBAR*

SOFA, LOVE SEAT, LOVE SEAT W/CONSOLE, RECLINING CHAIR!! 2 COLORS

and

MORE STYLES AND COLORS

ARE

IN STOCK

READY TO SHIP.

Flexsteel - JARVIS - ZERO GRAVITY also with Power Recline, Power Headrest, Power LUMBAR!

~~~~~~