THE SECRET? IF YOU SEE SOMETHING SOMEWHERE ELSE,
COME BY SO WE CAN GIVE YOU *OUR* VERY BEST PRICES!!
Click here to see MEMORIAL DAY OVERSTOCK SALE

**MATTRESS SALE - UP TO 50% OFF**
We carry mattresses from local suppliers AND
ALL OUR MATTRESSES ARE GREAT QUALITY.
~~~~~~~~~~~~~~~~
Find what you want and call us for a price or
come on in and we can help you find what you're looking for, faster.


Be sure to check with us on FLEXSTEEL PRICES!~We have Latitudes AND we have the other styles that are made locally
stationery and reclining fabric & leather choices~


Be sure to check with us on ASHLEY PRICES!You'll be happily surprised at how good our prices are!


Flexsteel! Ooooh the comfort! AND all the power!
You will know COMFORT WHEN YOU TRY
THE POWER RECLINERS AND THE POWER HEADREST!!!!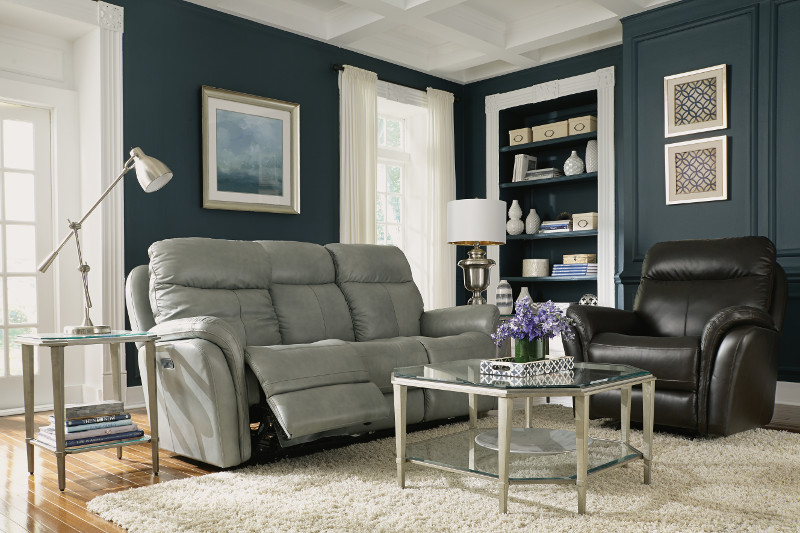 CLICK HERE FOR OTHER PIECES AVAILABLE for the ZOEY GROUP - POWER HEADRESTS & RECLINERS
~~~~~~~~~~~~~~~~~
BELOW - Marlow sectional approx. 94" x 94"

THE PERFECT SIZE for the spaces that are on the smaller size.
Change the body fabric, Change the pillow fabric!Make it bigger, make it smaller
Customize it and choose from their many fabrics!!!
*ALL SEAT CUSHIONS AND BACK CUSHIONS ARE REVERSIBLE* Nailheads optional
SPECIAL ORDER SOFAS. THE WAY YOU LIKE!
Joel Jones Furniture has been a unique family furniture store for over 49 years With over 200 vendors, you have more choices. Shop where the designers shop. At JJF you can furnish your home or office in your own individual way and stay within your budget.
We offer bedroom sets, mattresses, dining room, living room sofas, love seats, chairs, coffee tables, end tables, area rugs and many accessory items.
You'll be excited about what we have available at very good prices. If you don't see what you're looking for, please ask.
JOIN US IN A BOTTLE OF WATER and or a BAG OF POPCORN AND ENJOY SOME VERY FRIENDLY PEOPLE WHO WANT TO HELP YOU CREATE YOUR OWN SPECIAL PLACES IN YOUR HOME!
Go to our vendor list, click on the vendor's name and visit their website.
We welcome you to come visit our family store

Keep in touch with what's going on!


You never know, we might move again.


Learn about special promotions. We don't advertise.
FOLLOW US ON FACEBOOK !!
FOLLOW US ON INSTAGRAM !!
@JoelJonesFurniture
Joel Jones Furniture · 11010 Foothill Blvd. Ste 100 · Rancho Cucamonga CA 91730
ACROSS THE PARKING LOT FROM OFFICE DEPOT & ALDI FOOD MARKET
909 399 0180
Copyright © 2019
No images or content on this site may be used or reproduced without consent.