Have a nice day!
WHILE THEY LAST **MATTRESS SALE - UP TO 50% OFF**
We carry mattresses from local suppliers AND
ALL OUR MATTRESSES ARE GREAT QUALITY.
~~~~~~~~~~~~~~~~
***********


New sectional and new sofa

on our floor.

LOCAL MANUFACTURERS with a GREAT WARRANTY so you can enjoy for many years.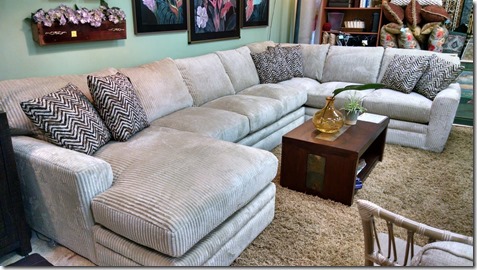 Because this is made in the
Los Angeles area, there are many fabric choices for the Palms sectional above.
Deep proportions, downblend cushions and soft, comfy fabrics create the perfect spot to lounge.
Our special order program gives you the option to customize the upholstery and
choose from many sizes and configurations to fit your room. Below is a smaller version.
Also, available in an L shape. What size do you want?
GREAT PRICES!!!!
QUEEN SLEEPER #99GY-SL 
ON SPECIAL NOW ! $449
MATCHING SOFA #99GY-S
ON SPECIAL NOW $299
MATCHING LOVE SEAT #99GY-L
ON SPECIAL NOW $235
MATCHING CHAIR #99GY-C
ON SPECIAL NOW $189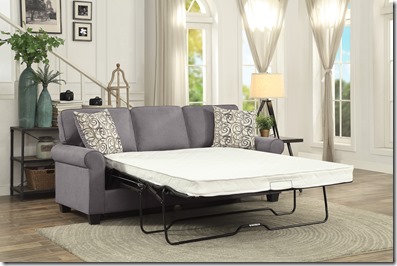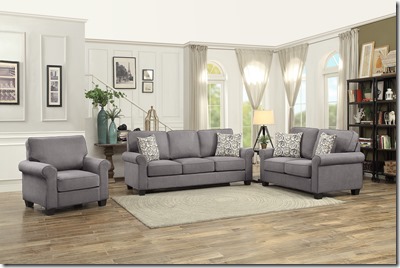 QUEEN SLEEPER SOFA IN A SOFT BROWN
ON SPECIAL NOW $469
ANOTHER GRAY QUEEN SLEEPER SOFA
ON SPECIAL NOW $469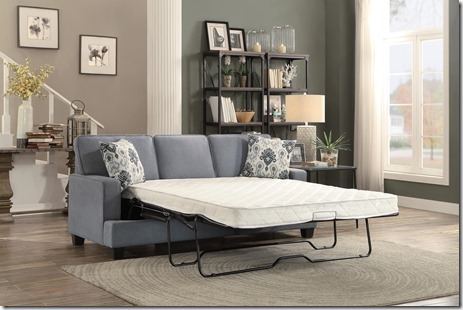 SPECIAL PRICES GOOD UNTIL END
OF
SEPTEMBER 2018
~~~~~~~~~~~~~~
******************
#183601 table and 4 chairs
ON SALE NOW $449
- TABLE and 6 chairs
ON SALE NOW $565
BENCH AVAILABLE
ON SALE NOW $79
******************
FLASH SALE!!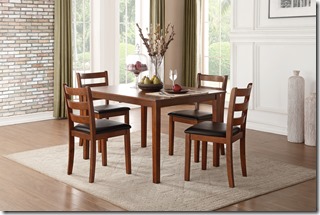 ON SALE NOW $179 *ENDS THIS SUNDAY 9/30/2018*!!!
- 5 piece set
~~~~~~~~~~~~~~~~
**CLICK HERE TO SEE FLASH VENDOR SALES >>>>>>
ALL MATTRESSES ON SALE NOW!!
Do you need a stand for your TV?
I know it's summertime, but this sure looks inviting. (Turn the air up.)
O.K. Get the entertainment center now and
add the look of fire later.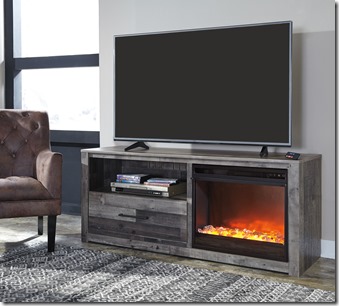 Entertainment center
Vendor SPECIAL
ACT NOW!! $199
Entertainment center with electric fireplace
Vendor SPECIAL
ACT NOW!! $399
Here's another console #86-109W - with or without fire insert.
SIMPLY  love this long strip of fire 22-001W.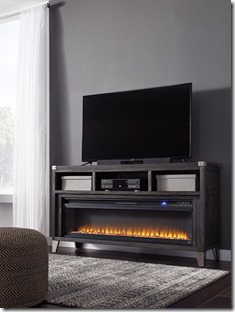 ~~~~~~~~~~
Distressed white with a faux marble top